It's a Lifestyle, Not Just a Hobby
Two Rivers Equestrian Community
Franklin, Tennessee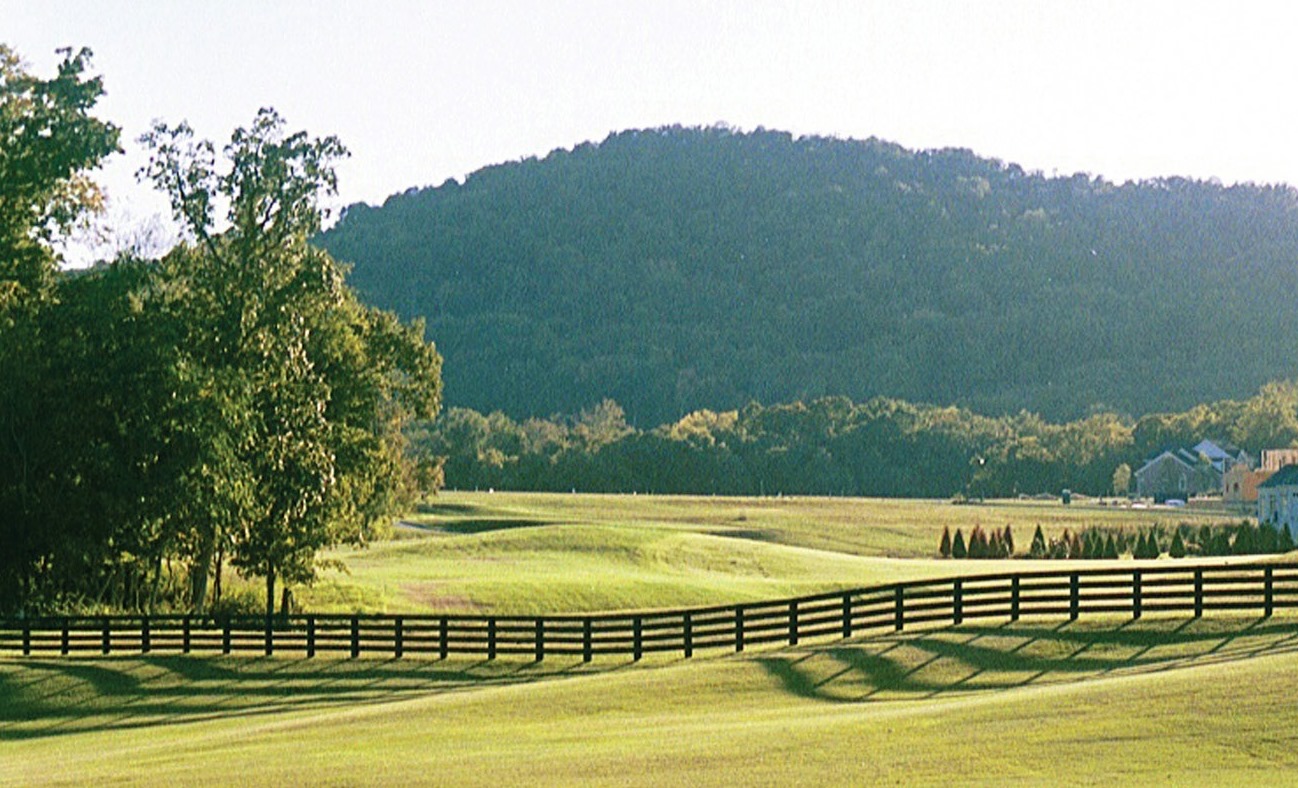 Large home sites
Horses allowed at home sites
Private barns allowed
Convenient to downtown Nashville
Homes currently available in this community are shown below. If no results are displayed then there are currently no homes available for sale. Contact me and I'll be happy to let you know as soon as one becomes available!
Homes for Sale in Two Rivers
No listings were found matching your search criteria.
Below you will find links to some of our premier equestrian communities.
Middle Tennessee Equestrian Communities and Neighborhoods
For other equestrian properties and horse farms in and around the Middle Tennessee area, and to help you find the exact property you are looking for, click below: