Tips to Keep Your Pastures Healthy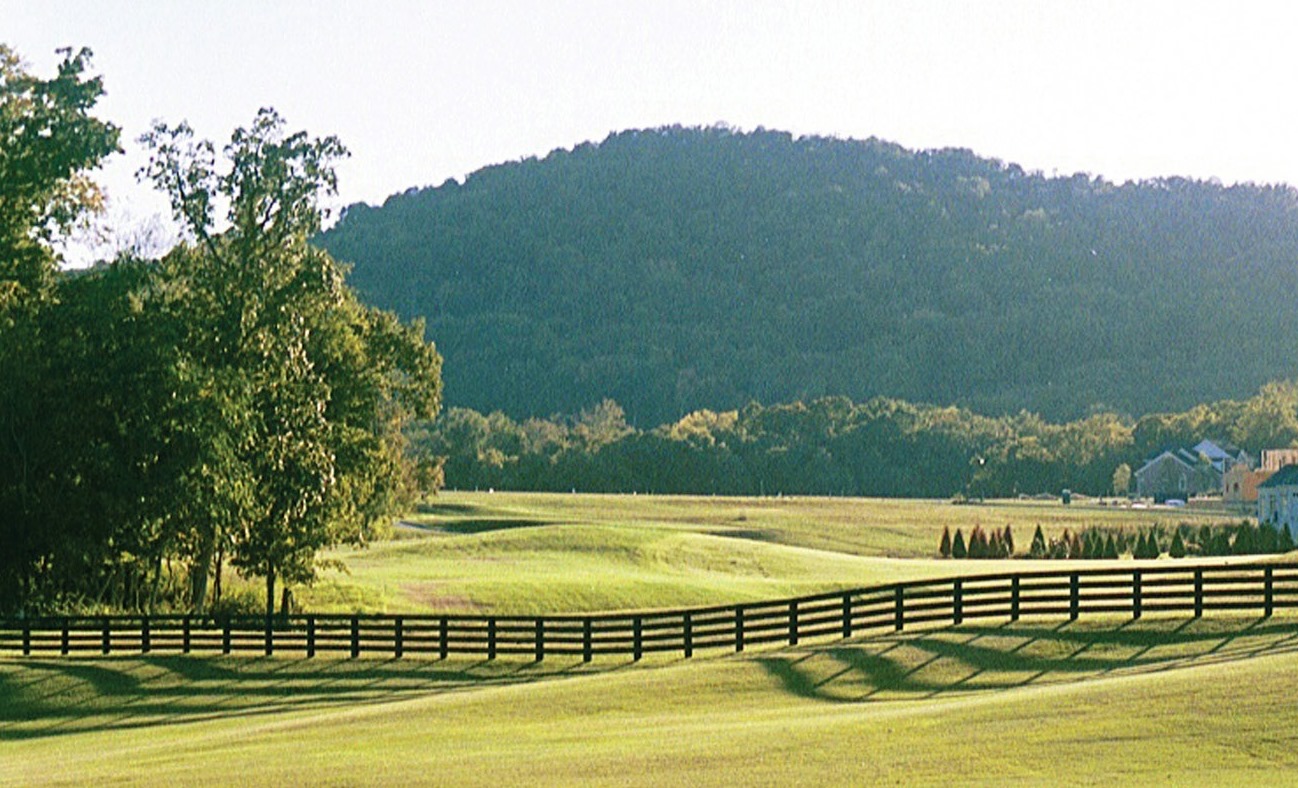 Whether you just purchased your first horse or you've owned horses your entire life, it is always great to continue learning new information about your furry friends. When buying a farm or equestrian property, it is very important to make sure your pasture does not become overgrazed.
This is especially important on small acreage. In Tennessee, it is typical to need at least 2 acres per horse to keep your pastures healthy. This changes dramatically depending on how you take care of your grass. It will need seeding, fertilizing and weed control at least once per year, but better if you do it spring and fall. Another aspect is if your horses will be on pasture 24/7 or if you plan to bring them into a smaller area or a barn for a good part of the day or night. A horse or horses that are left outside continuously will require more pasture land or you will need to rotate pastures very efficiently to keep your pastures healthy.
If you need an Equestrian REALTOR to help you find that special horse farm that you have always wanted, Kim Blanton and her horse Rumba Down can make it happen! Visit our website, RealEstateForHorseLovers.com to learn more about Kim and her horse Rumba.
Learn more about grazing management here! Your horses will appreciate it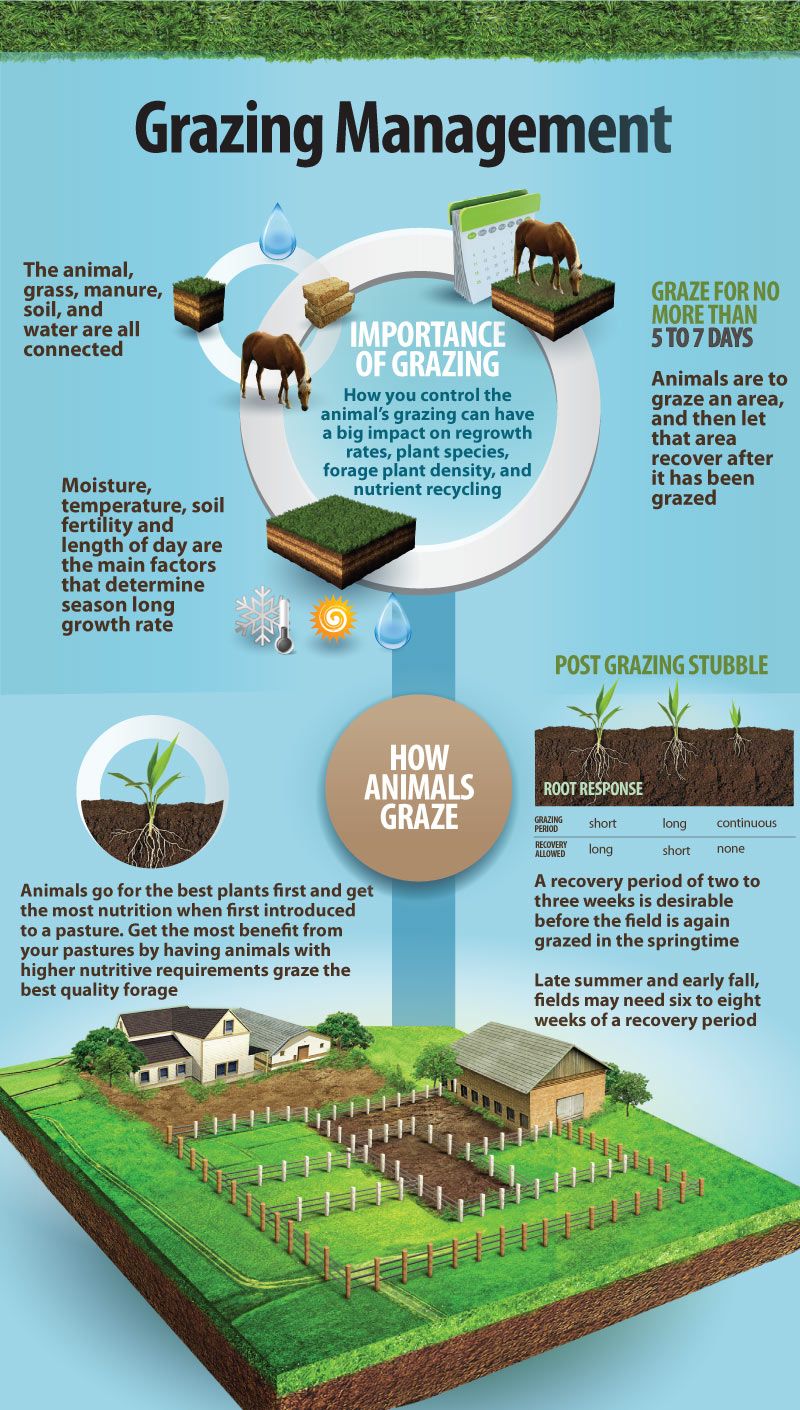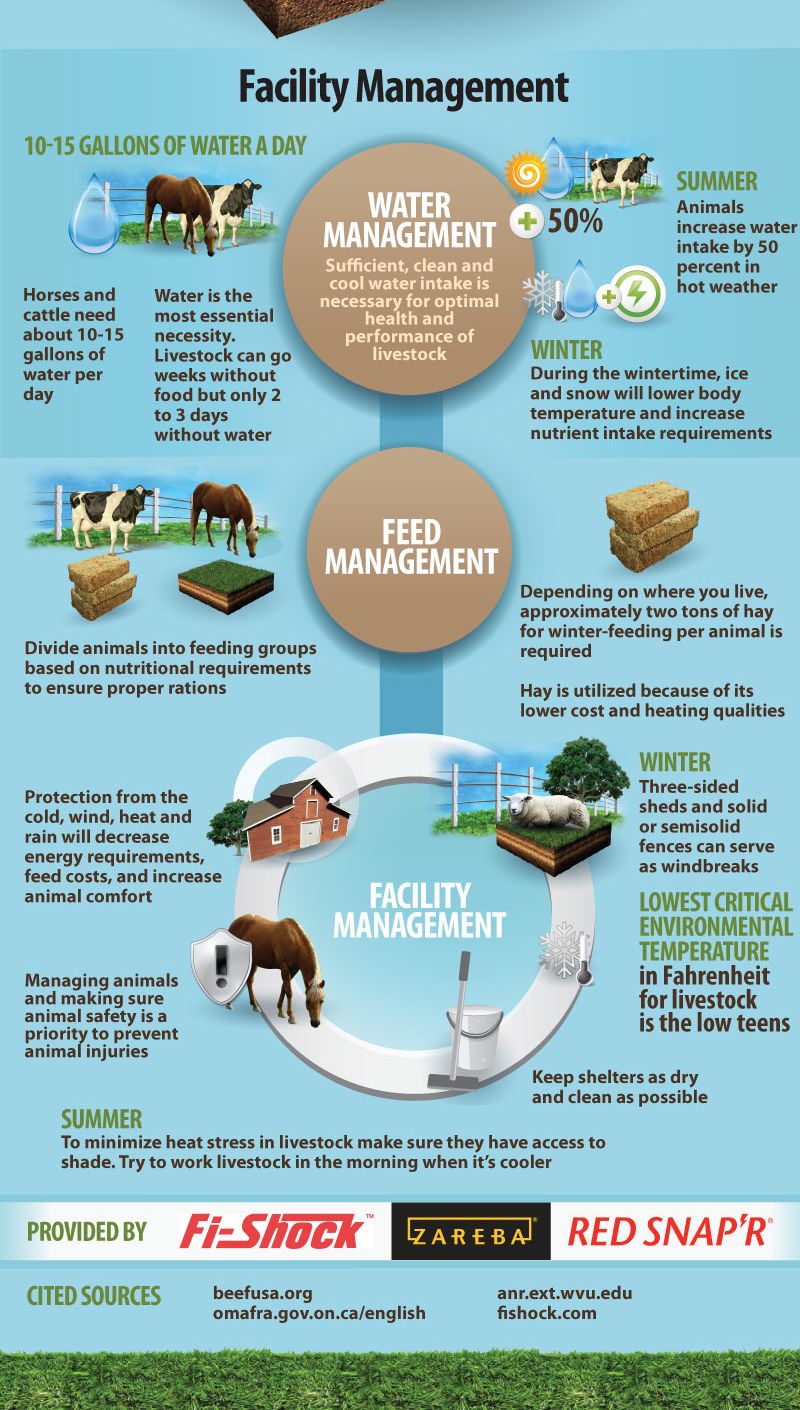 Posted by Kim Blanton on
Tags